Innsmouth has been a true landmark of Second Life for years, and for many it is the first exposure to the work of the fantastic horror author H. P. Lovecraft.
And it is paid from donations !
Time stands still in this realistic build.
Sure, its built all before mesh, but immersive as can be and you feel the love the creator and everyone living and working at Innsmouth has put in the creation of the sim.
How ever… in order to support this artistic gem of Second Life , I rented one of the stores in Innsmouth earlier this month and announce, that some of my older items that are now mesh are exclusively available there. I am going to top this exclusive status now since Innsmouth really desperately tries to collect money for the current tier.
A sim costs monthly hundreds of $ US tier.
You may not be aware, but Linden Labs is not any flexible when it comes on payment.
Not. ANY. That way we lost Dee, and yes I feel old wounds break open – I do not wish to see another old well known, beloved and adored (non profit , mind you!) place go down for silly (and stupid and ignorant and contra-productive) bureaucracy !
On a side note, I really wonder if Linden Labs has an interest to maintain cultural outstanding non profit projects that are also historical in Second Life itself, like this one?
So…..here is what I do now :
ALL my items in my Innsmouth store are 50% off now and 100% proceeds go to the Sim.
If YOU want to help – you can do this with donations directly to 'hplrpg Resident' , or at the Donation Devices in Innsmouth. You can rent a store or a home, and you can do a special sale on your own in your own store. You can set single items in Markeplace to share the profit with 'hplrpg Resident', you can mention it in your newsletter, to your friends, find your own way to bring the Sim and its need to everyones attention. There are regular events , like H.P Lovecraft live Readings, Parties, Fishing contests and more. And above all, it is a ROLEPLAY sim. So bring your monsters and other characters there and play !
True HPL fans may want to buy one of the RL pendants sold over etsy: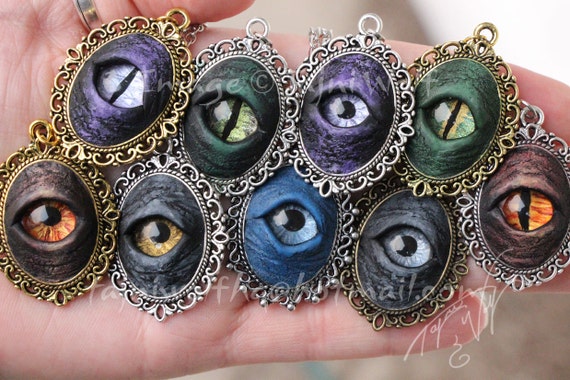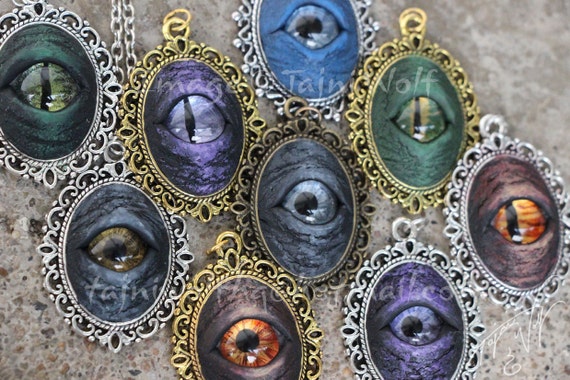 Innsmouth on
Facebook – Flickr – In Second Life
Related earlier posts :
Happy Birthday Mister Lovecraft – And Welcome To The 4th Annual Love Fest in Second Life
A normal and a very likely day in Innsmouth
Cthulhu Powers for Runa – Innsmouth And Its Pleasures
Innsmouth – The Little That I Can Do